GIVING BACK TO THE WORLD
Each bracelet helps make the world a better place!  Based on the charms and bracelets you choose we donate 10% of our net profits to a variety of charities around the world.
Enjoy a bracelet you connect to, while making the world a better place. Get to know

the charities with which we work:
Sea Turtle Conservancy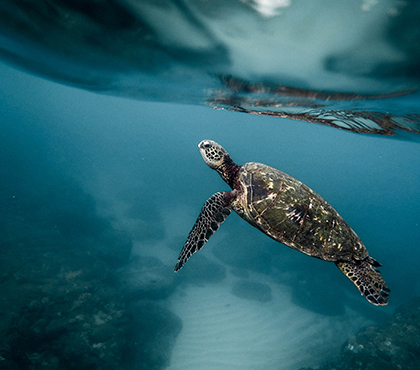 The Sea Turtle Conservancy (STC) is the world's oldest sea turtle research and conservation group. An international nonprofit 501(c) 3 organization, Sea Turtle Conservancy was founded in 1959 by world-renowned sea turtle expert Dr. Archie Carr to save sea turtles from eminent extinction through science-based conservation. Headquartered in Florida, the organization carries out worldwide programs to conserve and recover sea turtle populations through research, education, advocacy and protection of the natural habitats upon which they depend. Over the course of 55 years, Sea Turtle Conservancy's research programs have yielded much of what is now known about sea turtles and the threats they face, and the organization is applying this knowledge to carry out the world's most successful sea turtle protection and recovery programs.

Make a wish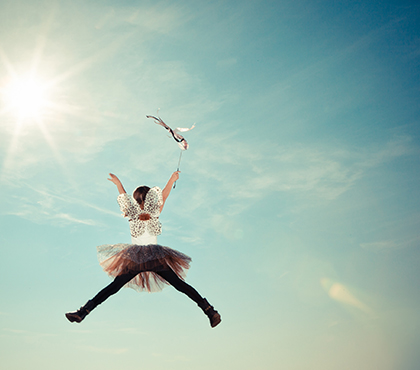 Make-A-Wish® is the nation's largest wish-granting organization, fulfilling the wishes of of children with life-threatening medical conditions. It has fulfilled the wishes of more than 270,000 children in the United States since 1980. Make-A-Wish comes into children's lives at some of their darkest moments, and creates an incredible experience to give them hope, strength, and inspiration.