We believe the jewelry you wear represents who you are.
The best way to express yourself is by designing your own jewelry. That's what we make possible - Giving you a real connection to your bracelet.
Our bracelets are made of beautiful stones, to which you add your unique personal touch with the charms of your choice.
Every bracelet you buy helps make the world a better place. Based on the charms and bracelets you choose we donate 10% of our net profits to a variety of charities around the world.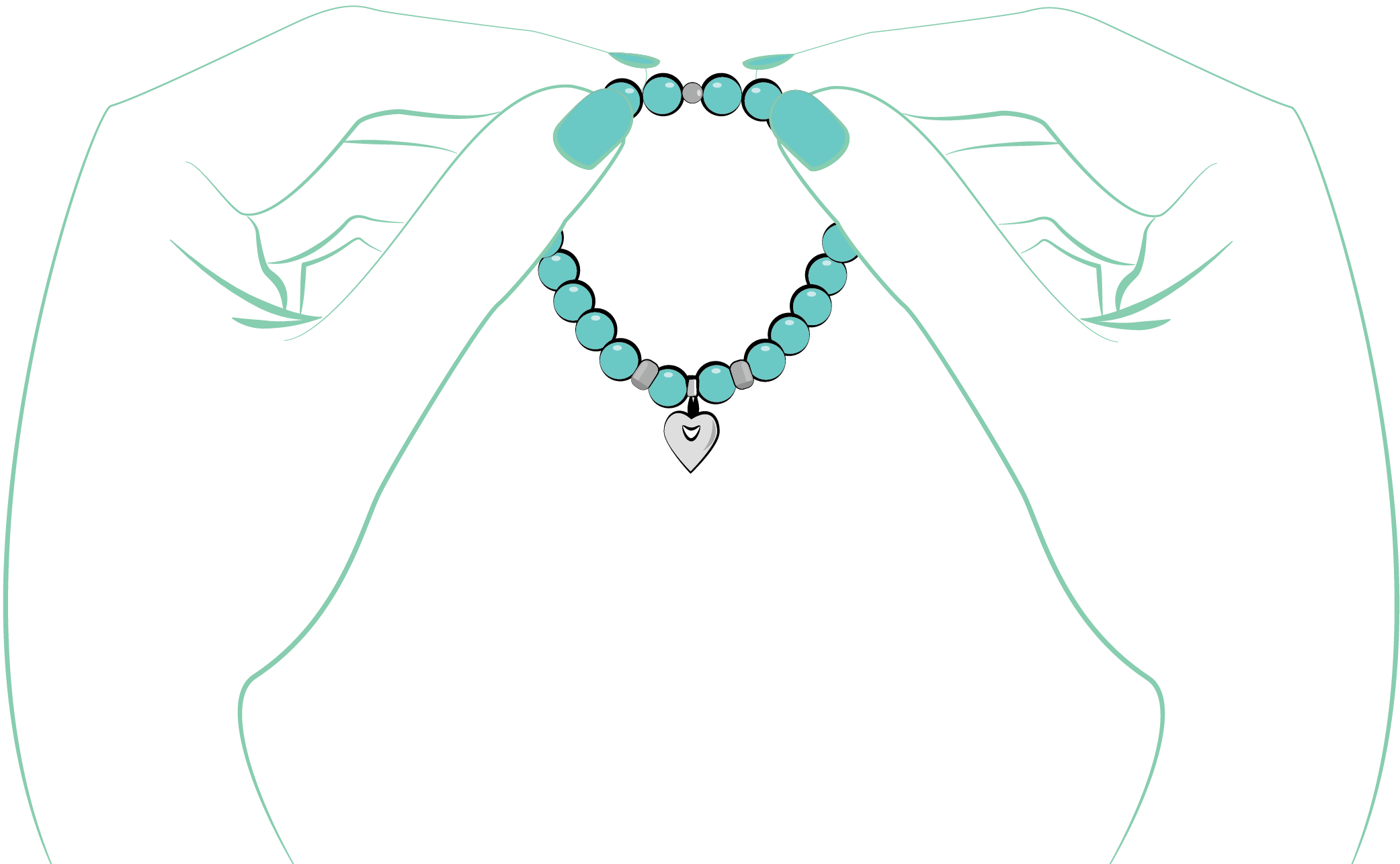 All the jewelry is hand-made by artists with love and enthusiasm to design your unique bracelet.